Welcome to the website for Beaverworks Canada and the Super Arrow Program. We have intentionally not updated this website for some time for the specific reason that we did not want to attract any more attention to our work than we already have. Our program has been quietly advancing forward and our UAV program was delayed last year, however we are slowly advancing the program and working towards the first flight we hope will be for later this year. Our core mission has been to secure funding and responsibly work towards the production of a research and development plan which would see our aircraft take flight and begin flight testing. We have been exceedingly reluctant in making any disclosures about our plan, vision or objectives for security reasons. The Super Arrow program centers around the development of multi-scaled versions of our airframe and investigate performance levels of autonomous aircraft within a combat environment. Canadian Air Defence is something we take incredibly seriously and we are not prepared to communicate with any groups outside of narrow scope. The Super Arrow would be considered a 6th+ Generation platform and being designed to accommodate future evolutionary paths. Here at Beaverworks, our core values reside in the ethos of "How far can we push?"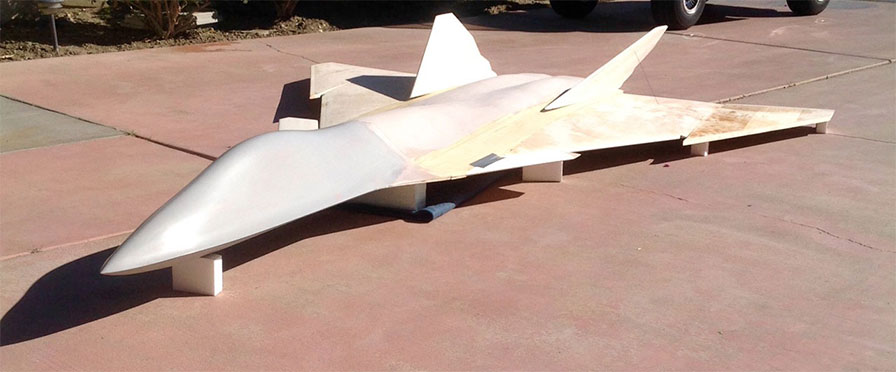 We are not constrained by any ideology which demands we remain in the past. The Super Arrow is derived from asking the question of where would have Avro taken the design of the Arrow if they were not shut down. The Super Arrow IS an Arrow and we are exceedingly proud of our work, the development and her spirit that reflects the values of all Canadians. The notion that the Super Arrow Program will be a trillion dollar program is an incompetent argument given the development of super-computer advancements coupled to advanced methods for rapid prototyping. At this stage we will not entertain exporting the Super Arrow under any conditions or circumstances to any nation outside of Canada. The Super Arrow has been specifically designed for Canada and the rugged demands of the Royal Canadian Air Force.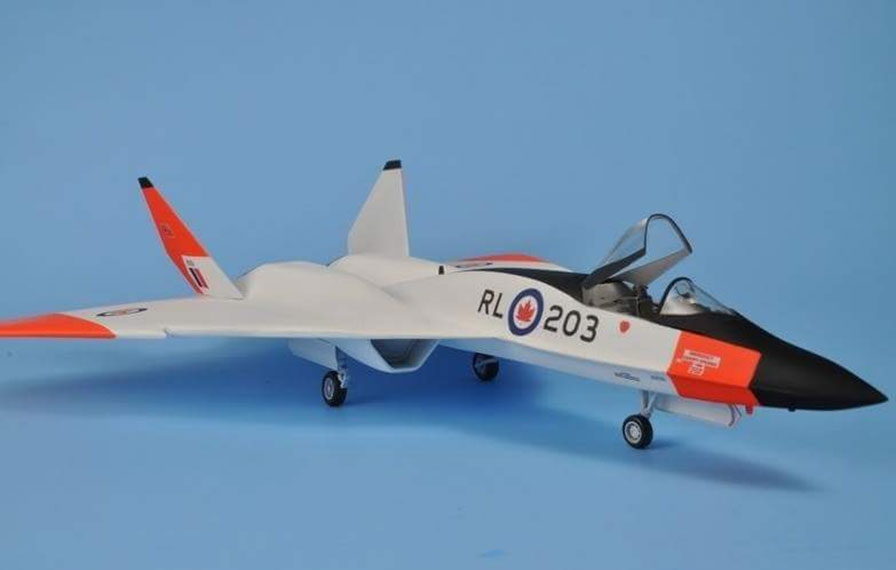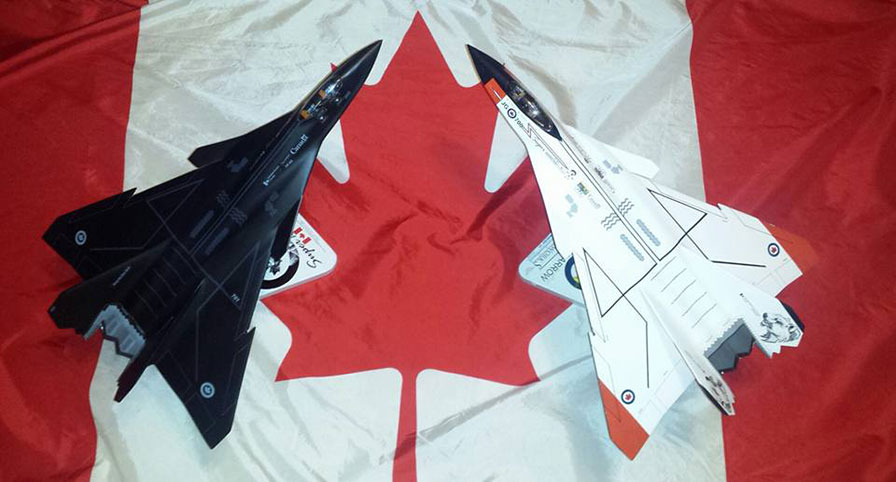 If you have any questions or comments, please feel free to contact us.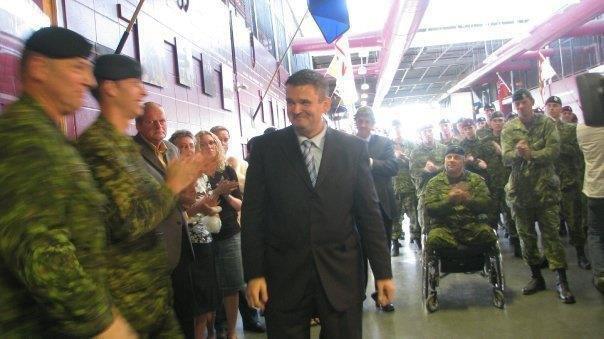 "Welcome to the website dedicated to the Super Arrow program. The Super Arrow design emerged from the core belief in our country that we can design and build our own advanced supersonic military aircraft and subsequent industries. The Arrow represented the pinnacle of Canadian aerospace and the Super Arrow follows in that tradition and aims to be the successor of that lineage of pedigree and to inspire all Canadians. Welcome to our website."

The Super Arrow Program Features
The Super Arrow design takes advantage of the latest advancements in 5th and 6th Generation elements and integrates them into a unique, high performance Canadian interceptor design.
Our team is comprised of expert UAV airframe builders and robotics experts to integrate the latest capabilities in autonomous flight systems. We originally planned for a first flight in the Summer of 2015, however we were delayed due to our focus on developing our Minting operations. Our UAV is slowly coming along and we are exceptionally proud of our team and our bird. We would rather move forward in a meticulous manner and pay extreme attention to detail and get it done right, rather than rush critical elements. We will keep everyone updated on the status of our UAV as we deem it appropriate along with any submissions we will make.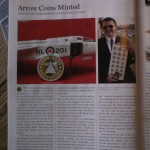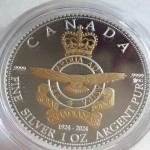 For more information please visit www.BeaverworksMint.ca
Our team has developed and is persistently refining our aircraft for flight performance testing and analysis. We are working towards super computational analysis in the next phase.

Our team is advancing our digital solid modeling for Finite Element Analysis and Wind Tunnel simulations to achieve maximum potential in engineering her design.