The X-Plane aircraft environment has enabled us to build and test the full scale design of the Super Arrow within a commercial simulator and examine how she flies.
Understanding Flight Characteristics
With this new and innovative design, it has yielded some fantastic performance characteristics and we are in the process of refining them.
Our Chief Simulator Tech (Call Sign: Bluesman) constantly brags about how "She's a dream to fly, a child could fly her!"
We are inclined to agree!
Intimidated by Capability
With the performance variables we have programmed in, the wing type, engine thrust, fuel consumption, etc…we are stunned at her level of performance.
The Super Arrow for X-Plane
The Super Arrow was built for X-Plane to examine how this aircraft performs in a real world, at a full scale. Our team is comprised of Canadians who are passionate about aerospace design and innovation and are excited about the prospects of a successor to the Avro Arrow under development.
We have maintained exceedingly tight control over our X-Plane model with no immediate plans to release it to the public. We are the in the process to hand select current and retired RCAF fighter pilots to test our digital aircraft.
It is a very interesting feeling to take up the Super Arrow and to know you are one of the few people in the world to do so.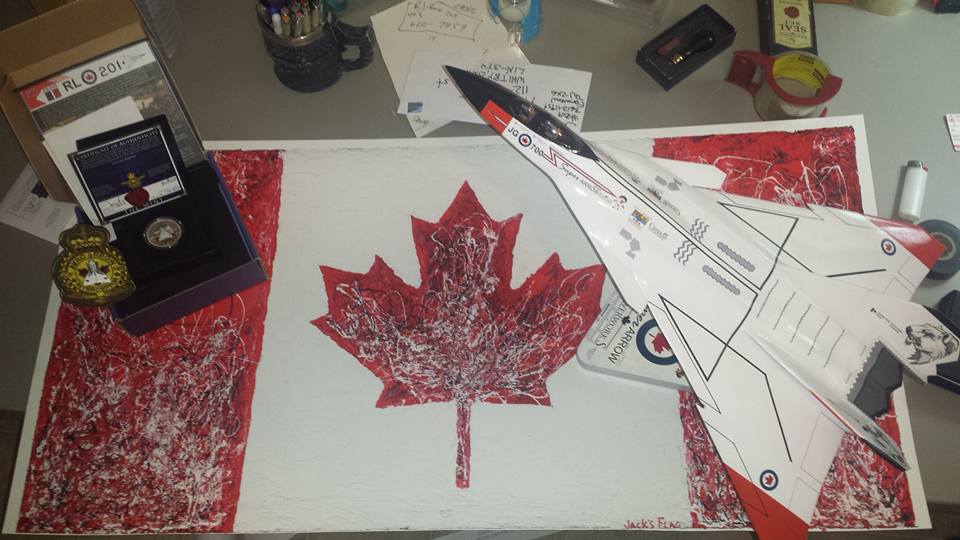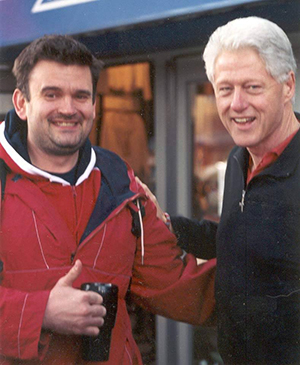 "As a passionate and dedicated Canadian, delving into the work on the Super Arrow and peeling open an undiscovered reality of what this country can produce has been nothing short of an profound honour and awe inspiring experience. When one becomes overtaken by a seed of an idea which grows, evolves and matures as the Super Arrow is in the process of, there are no words to describe the feeling of actually flying an aircraft you designed that someone invested a year of their life into digitally converting your design into a true to life digital X-Plane aircraft. The only other experience that even remotely begins to come close enough to convey how awe inspiring that feeling is, was when I met former US President Bill Clinton who was gracious enough to pose for a picture with me while he was visiting Granville Island in Vancouver while I was attending Emily Carr University. I shook hands with the man who shook hands with JFK, both of whom were US Presidents."